Aldi to remodel 130 Chicago stores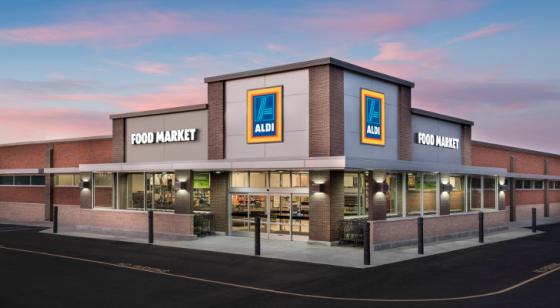 German grocery retailer Aldi will spend $180 million to remodel 130 of its 150 Chicago-area stores by 2020, according to the Chicago Tribune. Aldi says the stores will be brighter, more contemporary in design and larger, up to about 13,000 square feet, to allow for an expansion of its private brands.
Aldi's, known for its low prices, wants its new-look stores to appeal to new and old customers.
"I've worked for Aldi for 22 years and it's amazing how the company's changed, certainly our offering for the customers. ... The customers definitely want more fresh, healthier alternatives and this expansion is going to help us with that," Heather Moore, Aldi division vice president, told the Tribune. "All customers want to eat healthy, eat well and save a lot of money."
Moore said same-store sales are growing in the Chicago market.