02/11/2019
ALDI products win more awards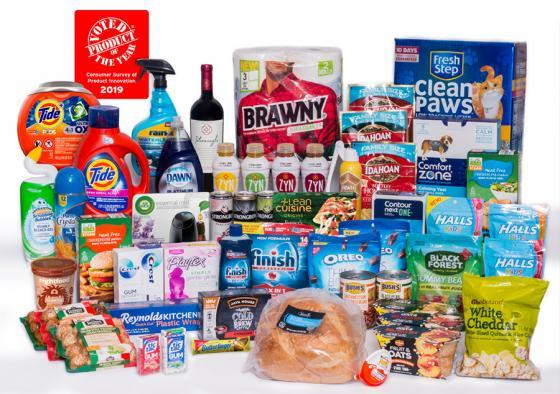 ALDI is proving once again that it is king of private label.
The company's private brand items were included in the slate of winners of the 2019 Product of the Year Awards. ALDI's winning items were, in the Bread category, ALDI Specially Selected Sliced Sourdough Round; in the Vegetarian Entrée category, ALDI Earth Grown Chickenless Patties or Tenders; and, in the Wine category, ALDI Intermingle Red Blend.
Determined by a national study of 40,000 consumers conducted by London-based consumer research company Kantar, the program's 36 winners were recognized as the most innovative products of the year in their respective categories.
The grocer wasn't the only retailer to have a private-brand product honored, however: In the Better-for-You Snack category, CVS Health's Gold Emblem Abound White Cheddar Flavored Bite-sized Quinoa & Rice Cakes took home the prize.
To see the full list of awarded items, click here.