ALDI expanding into Georgia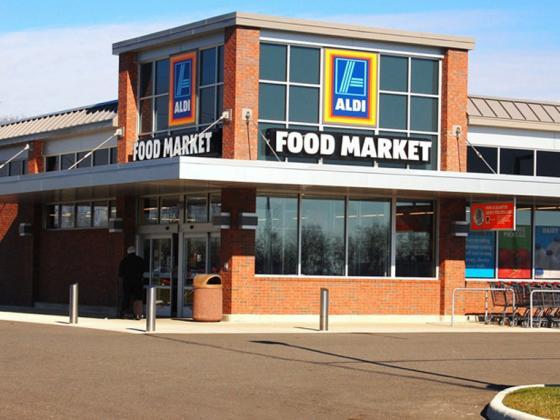 ALDI is looking for thousands of new hires throughout Georgia.
As part of its $5 billion U.S. expansion, the Batavia, Ill.-based retailer is rapidly expanding in the state and looking to add 25,000 more jobs there by the end of 2022. It is hosting a massive hiring event on Jan. 28.
ALDI will see its footprint grow from 1,800 to about 2,500 stores in the next four years. By then, it will be the nation's third-largest grocer behind Walmart and The Kroger Co.