02/08/2018
Albertsons launches Market Street Idaho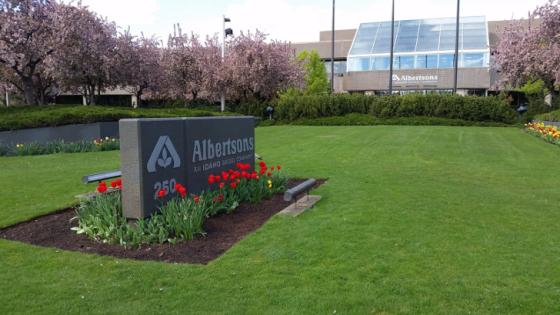 Albertsons Cos. has launched a new banner, Market Street Idaho, which will serve the Treasure Valley region in southwestern Idaho. According to the Boise, Idaho-based retailer, two Market Street Idaho stores will open in Boise in 2018, one in early summer and the other later in the year.
"Market Street Idaho was created by a team of passionate, innovative food lovers with the goal of igniting Idaho's passion for great food and elevated experiences," said Susan Morris, executive vice president and chief operations officer of Albertsons Cos., in a press release. "Boise's deep roots in great local food stem from our farming and ranching industry to our refugee and Basque communities. We think the time is right to bring new culinary experiences many hunger for but haven't gotten yet locally through our Market Street Idaho stores."
The two Market Street Idaho stores will encourage customers to "hone their inner chef" through in-store culinary events and classes as well as time-savers such as catering services, an in-store restaurant- style food court and other gourmet creations, the company said.
"In our Market Street Idaho stores, our dedicated chocolatier might partner with one of our scratch bakers to create an art deco cake for an exclusive event, or our head of catering might work with our sommelier and masters in our fresh team to craft an exclusive wine-pairing experience with fresh fruits and cheeses," said John Colgrove, president of Albertsons' Intermountain division. "In addition, we have so many creative culinary positions available. We encourage everyone to follow us on Facebook and Instagram as we build this team and create something truly special in the Treasure Valley."