11/01/2018
Albertsons to automate e-commerce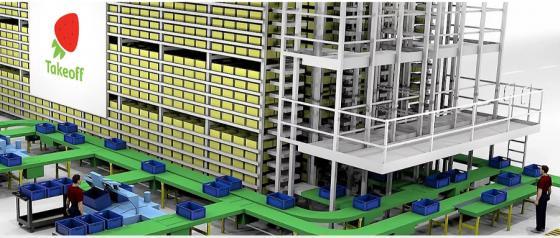 The Albertsons Cos. is embracing robotics and artificial intelligence (AI) to automate and save costs on e-commerce fulfillment.
The Boise, Idaho-based grocer is partnering with Waltham, Mass.-based grocery technology company Takeoff Technologies to help simplify the online grocery shopping experience through a "hyper-local" automated fulfillment center, which also helps lower order-assembly and last-mile costs. Takeoff's platform lets shoppers place online orders through established retailers, and the automated technology fulfills the orders using robots in micro fulfillment centers.
For more, read the story by Progressive Grocer Digital and Technology Editor Randy Hofbauer here.