Ahold Delhaize reports increased sales
Get great content like this right in your inbox.
Subscribe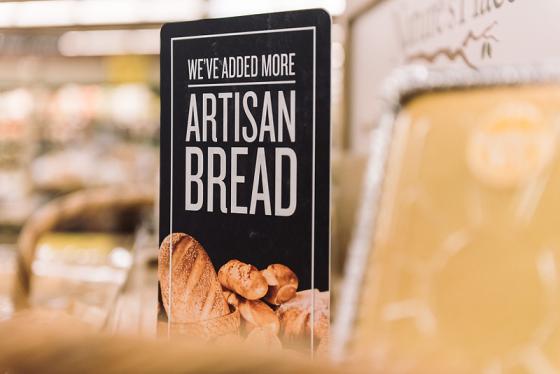 Despite a second quarter it said was "unfavorably impacted" by the timing of Easter, food conglomerate Ahold Delhaize reported increased sales and margins for the period.
Second-quarter sales rose 0.9 percent at constant exchange rates to $17.6 billion (€15.5 billion), according to a press release. Net income rose 15.3 percent to $465 million (€410 million), up 20 percent at constant exchange rates. Net consumer online sales grew 23 percent.
In the U.S., where Ahold Delhaize USA operates Stop & Shop, Giant Food, Giant/Martin's, Food Lion, Hannaford and Peapod, comparable sales growth excluding gasoline was -0.1 percent or 1 percent adjusted for the timing of Easter.
"Volumes at Hannaford and Food Lion remained positive but were challenged at the other U.S. [banners]," said Frans Muller, CEO of Zaandam, the Netherlands-based Ahold Delhaize, in a statement. "We expect the implementation of our brand-centric organization to result in an improvement in sales trends in the third quarter."
Muller said Ahold Delhaize continues to innovate and improve its offerings, focusing on health and convenience.
"During the quarter, various initiatives were deployed both in the United States and in Europe, offering our customers choices for a healthier lifestyle," he said. "Throughout our network, we continue to make shopping more convenient in our stores, by expanding our range of meal kits and freshly made meals, providing an easy solution for time-constrained customers, and by piloting and rolling out seamless checkout options for customers."