Retailers pushing private brands in e-mail promotions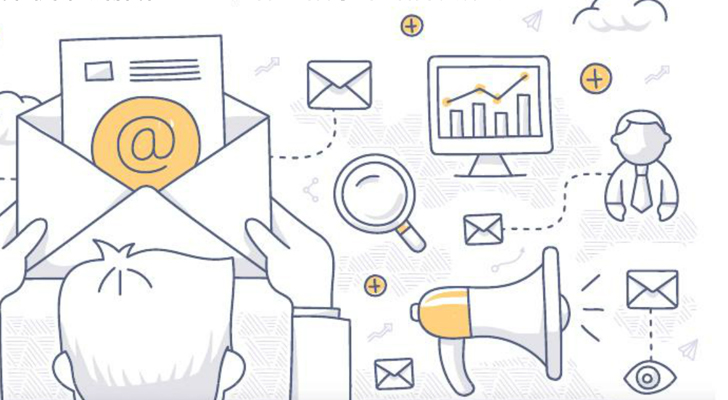 Private label has been a hot topic in the retail industry early in 2016.
In the durables space, Amazon announced a new line of private label clothing, launching seven fashion brands on its site early this year. J.C. Penney Co., too, has big plans to leverage its store brands in 2016 to continue its resurgence.
On the consumer packaged goods side, grocer Sprouts reported huge gains for its private brands in 2015. The Phoenix-headquartered retailer shared recently that one in every 10 sales was a private label product last year.
There is little doubt that retailers are taking a hard look at their private label strategy this year, knowing others experienced great success with their store brands in 2015. A big part of that strategy is how they promote their own brands through different media channels to entice shoppers to buy.
Across all categories cumulatively, private label ranked first in promotional share in print circulars, on retailer websites and in retailer e-mail promotions run during 2014 and 2015, according to Market Track's promotional data. Just under 16 percent of circular promotions were allocated to private brand products over the course of 2014 and 2015. The closest national brand manufacturers — Procter & Gamble and PepsiCo — were each allocated just under 5 percent share of circular promotions.
Online, private brand products saw less promotional support during the same period. Only 9 percent of promotions on retailer websites were for private label products over the past two calendar years. Procter & Gamble ranked second behind private label with a 7 percent share of website promotions — a narrower gap than in print.
Where private brands have held a resounding lead over national brand manufacturers in terms of promotional support is in e-mail. In both 2014 and 2015, more than 29 percent of products promoted in retailer e-mails were private label — nearly one in every three promotions.
Yes, fewer manufacturers overall were promoted in retailer e-mails, yet the second-ranked manufacturer by share of e-mail promotions still held only a 7 percent share in 2014, and a 6 percent share in 2015. That manufacturer was — you guessed it — Procter & Gamble.
There are many possible explanations for the lopsided advantage private brands saw in e-mail promotions over the past two years. One possible explanation is that print circulars are considered higher visibility in the eyes of national brand manufacturers; thus, they want their trade funds allocated to print. Alternatively, it is possible that digital formats simply are not a central part of the promotional discussion between manufacturers and retailers just yet. In any case, retailers have used e-mail as a key media channel for promoting their in-house brands to consumers.
"In both 2014 and 2015, more than 29 percent of products promoted in retailer e-mails were private label."