How to approach category management from an owned-brand perspective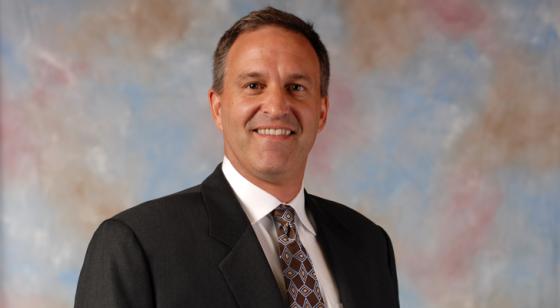 Today's retailers are challenged with getting their fair share of space and resources to protect and promote store brands. The assumption that every retailer has a consistent platform to manage and grow their own portfolio of brands is not true. Retailers need help in identifying opportunities, leveraging consumer insights and finding ways to optimize category growth with owned brands.
During the Feb. 25 opening keynote session to be held during the 2015 Store Brands Innovation & Marketing Summit, Moe Alkemade — GVP/GMM, convenience for Deerfield, Ill.-based Walgreen Co. — will discuss how retailers could get and leverage help here to maximize store brand success and category growth.

The Innovation & Marketing Summit will take place Feb. 25-27 at the Hyatt Regency O'Hare hotel in Rosemont, Ill. For more information or to register for the event, visit http://storebrands.com/IMS2015.